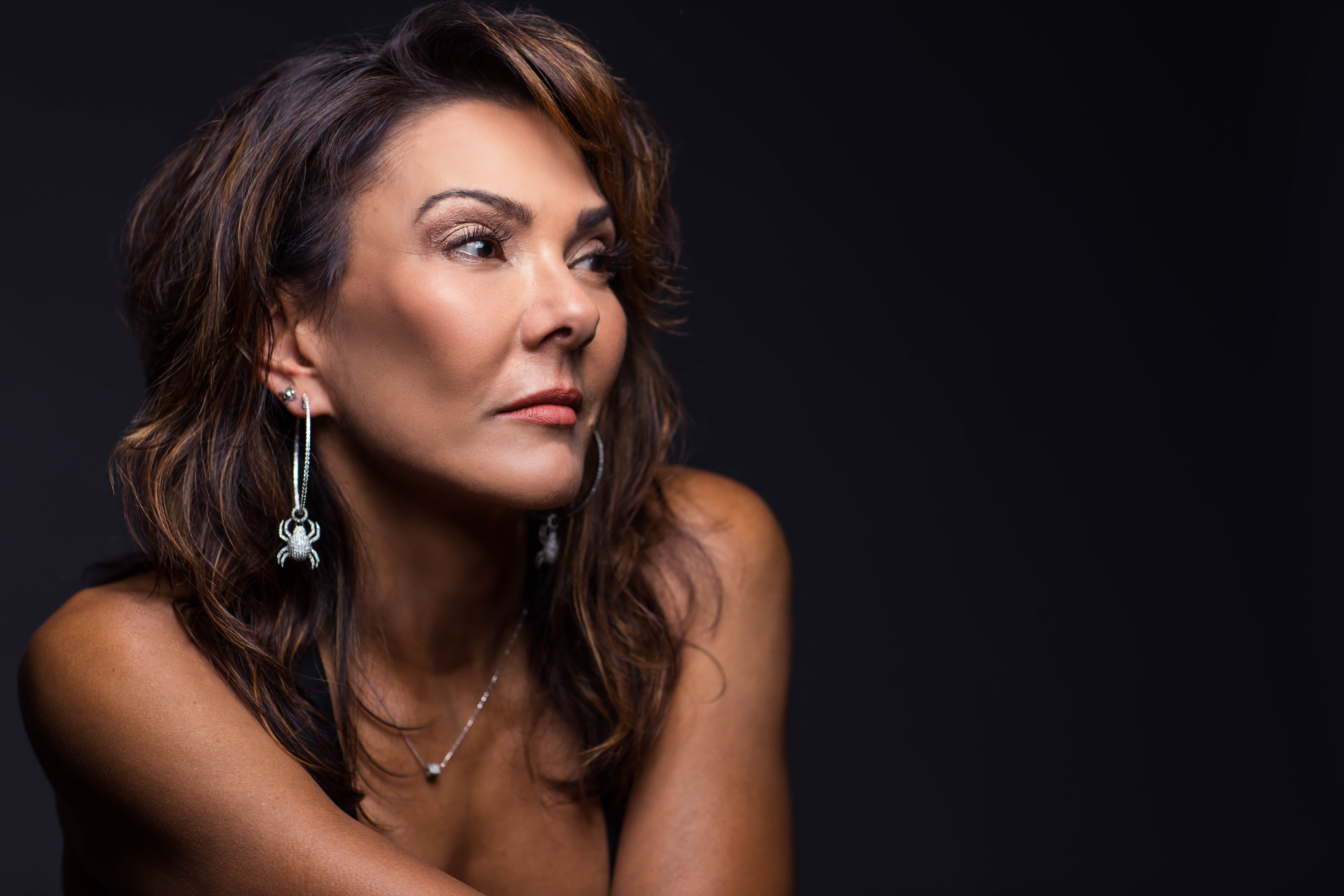 Jane Berg
JANE BERG launched her eponymous fine jewelry collection in 2012. She decided to take pen to paper and design her own earrings when her husband asked for gift ideas and couldn't find what she was looking for.  Her local jeweler made her designs come to life!
Jane found by designing earrings that start with hoops or huggies she could take an earring from day to night by switching or adding additional interchangeable pieces.  The interest grew when Jane was repeatedly asked who designed her earrings.  It was after designing a diamond bracelet for her 50th that she was encouraged to create her own jewelry line.
With designs that range from classical minimalist to the macabre with a touch of whimsy, it allows the wearer to mix match and make it her own.  Her line has grown to include rings, cuffs, necklaces and more.  Materials include 14k and 18k gold in rose, yellow and white as well as black rhodium finishes.  Her pieces are adorned with precious and semi precious stones in addition to diamonds in various colors.
JBC designs have been shown at NY Fashion week, featured in magazines and have walked the red carpet on celebrities attending various events and award shows.
The newly launched Accessible Luxury Line (ALL) is made with the same attention to detail in design and quality that Jane expects with all of her pieces.  Using modified designs of the core line, the ALL designs are adorned with mostly lab grown diamonds, precious and semiprecious gems all set in a platinum silver blend.  Bonus is it's a more attainable price point,
This line is a great option for customers that want to know their diamonds are conflict free and sourced by being environmentally conscious,   Lab grown diamonds have the same chemical makeup as natural diamonds, they are just gown in a lab rather than in the ground. This collection offers the options of remaining white or rose and 18k yellow gold plating along with black rhodium finishes.
Given the quality and unique designs that have become synonymous with Jane Berg Collection pieces, you are sure to find what you are looking for no matter which of our lines you choose.